The Value of Mock Interviews
---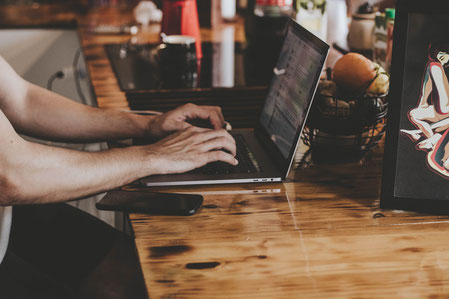 It is no secret that the concept of pretending is both common and helpful to a child's development. The benefits of "pretending" when we are younger are plentiful including an improvement in communications skills, thinking and decision-making ability, confidence and self-awareness.  Funnily enough, this same concept of pretend when used in a mock-interview can help you later in life as well.   You are effectively "pretending" to go through the motions of a real interview without the pressure and reality of being in a true setting.  Much like in childhood, you are able to learn as you attempt something new without the pressure of judgement or accountability.
A friend of mine recently asked me to conduct a mock-interview in advance of a meeting with a potential employer. She had done the research and knew the organization had a behavior-based style to interviewing which I made sure to include in our meeting. While I only asked her about 5 questions, a recurring action happened after each question. She would begin to answer and then pause after a few sentences with a request to "start over". Obviously, in a real setting, she would not be able to do that, but that is just one of many benefits of a mock interview.  It allows you the chance to mess up and identify the areas where you need more practice.  Her answers to most of the questions asked were spot on and well thought out. However, her delivery of the answers was sometimes stilted and lacking a natural flow.  By the end of the call, her answers and her tone were much more fluid and confident.  And that is another benefit of a mock-interview.  It allows you to "hear" yourself and get comfortable in "how" you disseminate information to better tell your story. It is an opportunity to answer questions that you may receive in advance of your real interview in a similar format and setting. It helps you to prepare for difficult questions and practice delivery of answers so that your stress is reduced on interview day. The benefits of participating in the process are more than just "practice".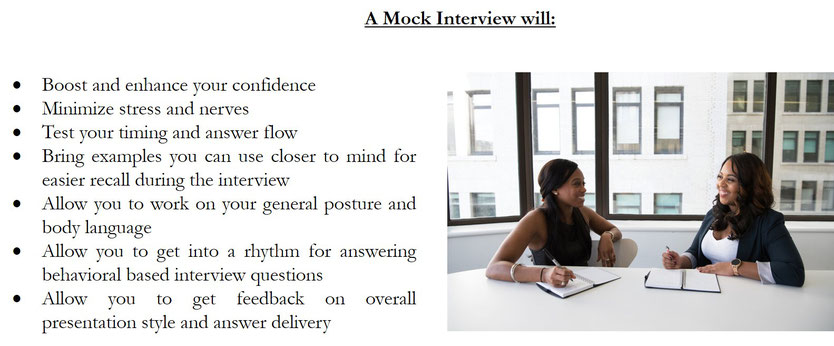 Given all of the benefits, it is to your advantage to participate in a mock interview prior to your official interview. And my friend and colleague will tell you she is a firm believer that practice makes perfect… and yes – she made it to the next round in her interview process.
Good luck and happy practicing!
(Check out our Interview Templates and download  Conducting a Mock-Interview tool to practice your own mock interview!)

---

Courtney is a successful blogger and executive leader.  She is a multi-industry Human Capital executive with extensive global and regional experience having served in various roles within large and small organizations.  She has successfully driven enterprise-wide initiatives and is continuing to learn and grow with each new opportunity.  Her blog: Goals, Gaps, and Growth shares some tips and tricks she's learned along the way.